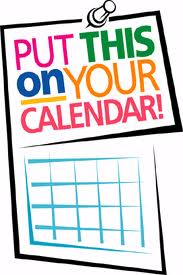 The 26th Annual Conference will be on July 14-16, 2023. Registration information is now updated and available on the Registartion page, click the link above for those details.
Register early as space is limited and this event does sell out!
Please note, NO CHILDREN and NO PETS allowed at the conference.
It is best to arrive Friday afternoon for registration at 4pm or early evening to participate in a wonderful family style meal, which starts at 6pm. Our event will kick off at 8pm with the first of our many excellent speaker meetings. The cabins consist of a shared bathroom and sinks in the cabin along with dormitory style bunk beds. If you prefer to bring a tent or RV/Camper, please designate this on your registration as space is limited.
If you are traveling from outside of Alaska, it's about a 2 hour drive from the Anchorage Airport. We hope to see you there!